The purpose of exterior lighting isn't just to light up your house's exterior, but also to show it off. A well-lit home can look more appealing than one that's only dimly lit, and adding the right combination of lights can really make a difference in the appearance of your house. This article provides 10 beautiful exterior lighting ideas that you can use to light up your home and bring out its best features.
1) Use Pendants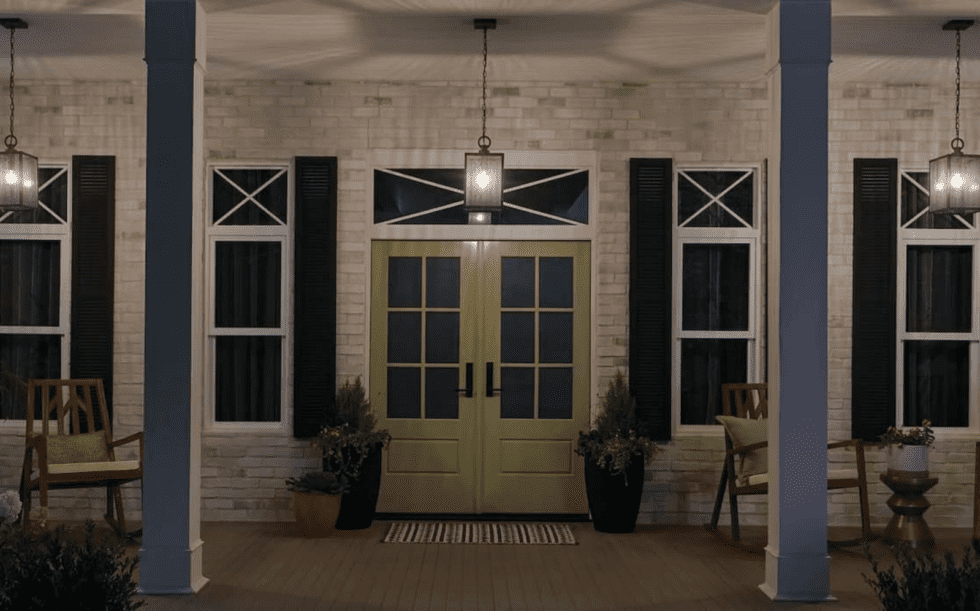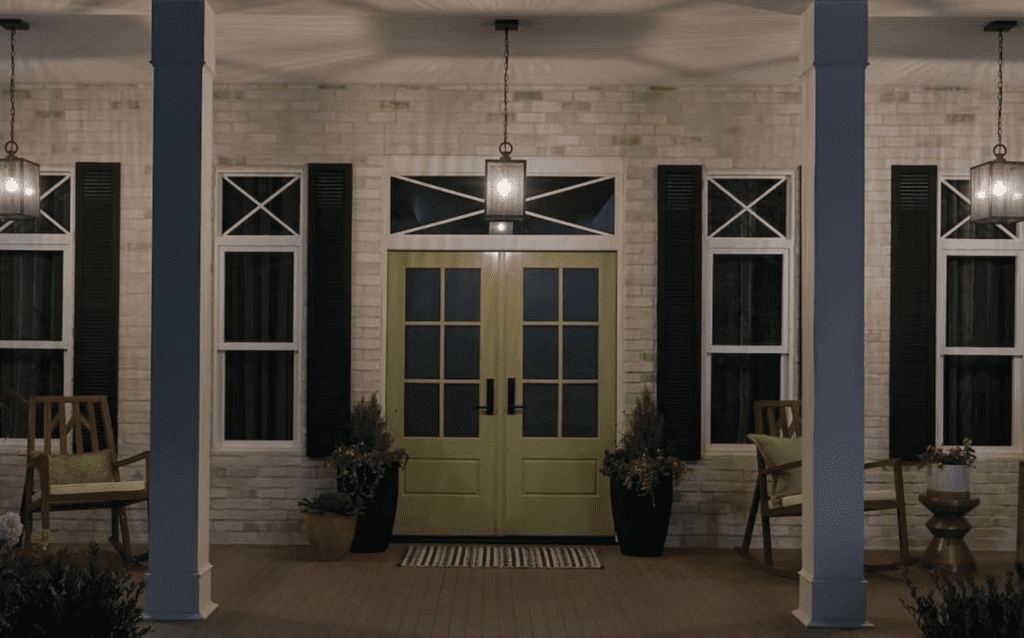 A modern pendant light, hung by a cord or something less permanent, is a great exterior lighting idea. Whether in place of an old hanging basket or under an arbor, a large pendant is both decorative and functional. And it's far easier to change than outdoor string lights. It can also be easily removed if you want to switch it up for winter or some other reason.
2) Pick Up One Thing and Stick With It
When you're just starting to decorate your house, it can be hard to pick a single style. And that's not just because you have so many ideas! It's also because every new look is so different from what you have now, it's like picking out your outfit for tomorrow. You never know if jeans and a t-shirt will make you feel like yourself or someone totally different.
3) Try Hanging Mason Jars From The Roofline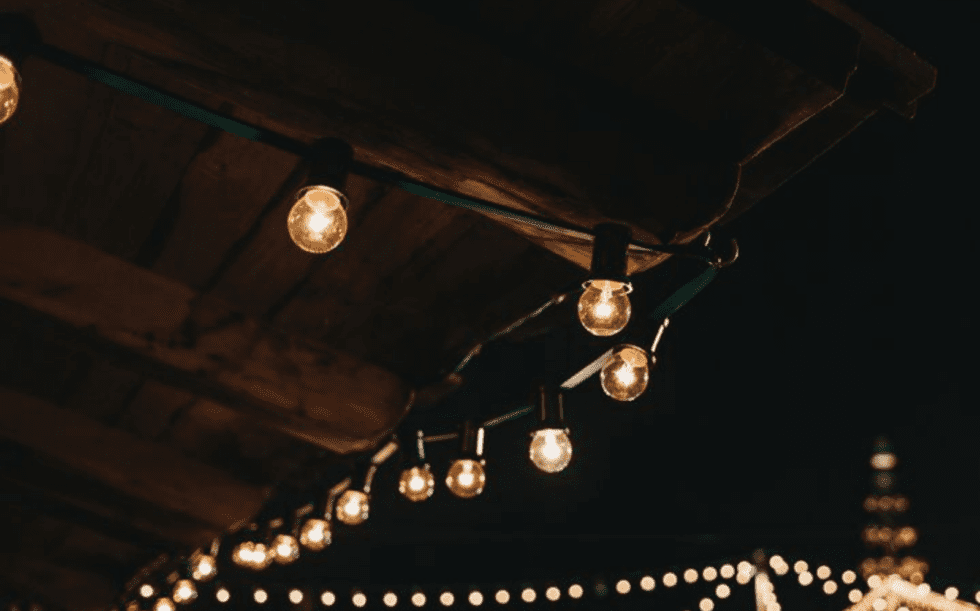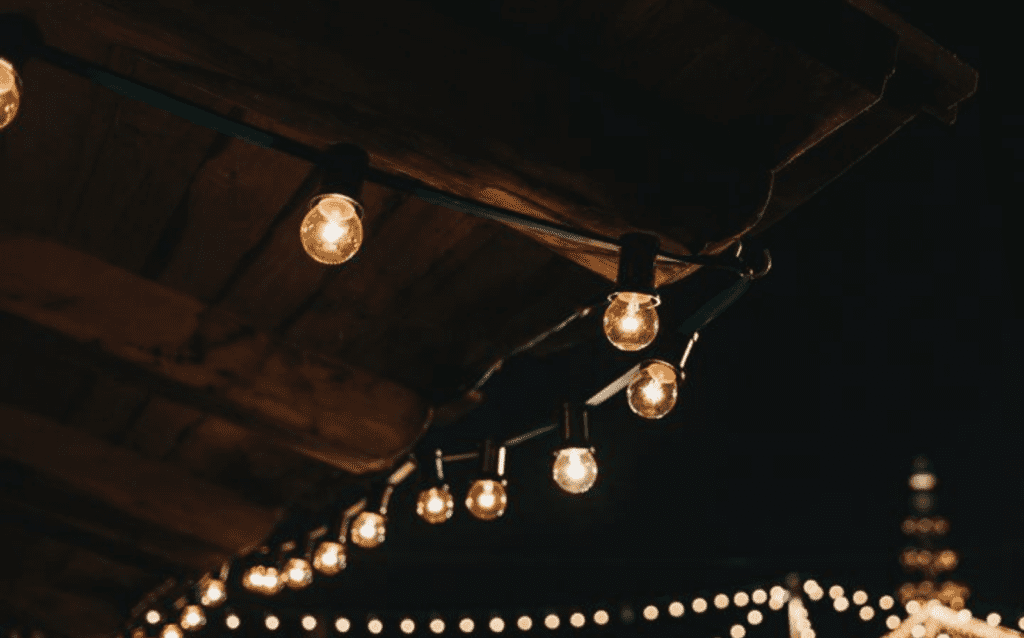 Mason jars are often used to decorate outside of homes, and they look gorgeous hanging from your roofline. You can use a clear bulb inside of each jar to provide a warm glow that is sure to make your home shine. The best part about using mason jars for lighting exterior spaces is that you can easily change them out when you want new lights! So, what are you waiting for? Get those mason jars up on your roof and try out some exterior lighting ideas.
4) Illuminate the Front Door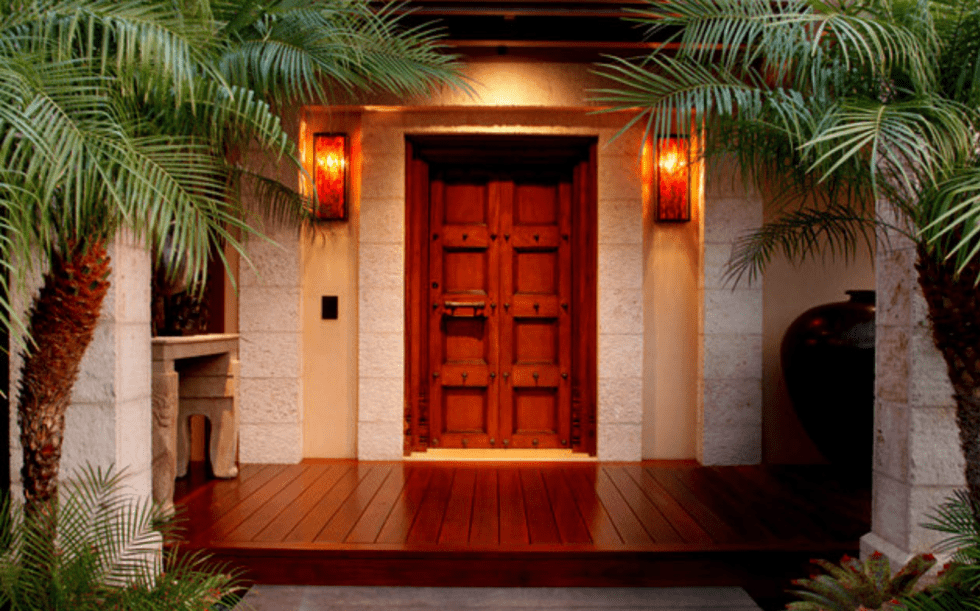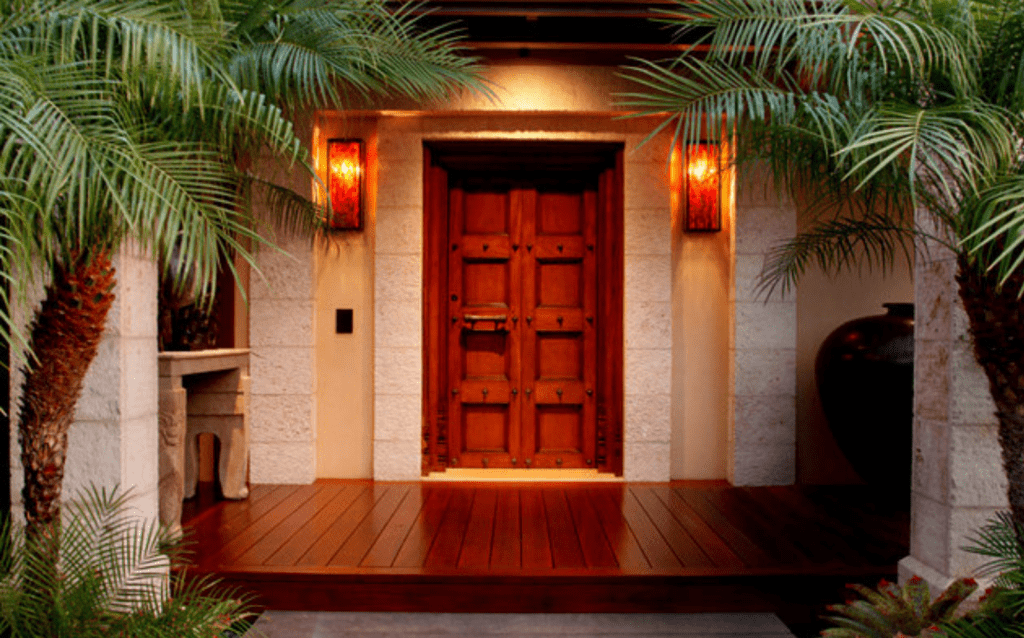 Your front door is usually the first thing visitors see when they come to your home, so it's important to make a good impression. Front door lighting can either be built-in or added on and will help your guests find their way to your home in low light. Consider exterior lighting ideas that complement your architectural style and take into account any security considerations.
5) Illuminate a Fountain or Birdbath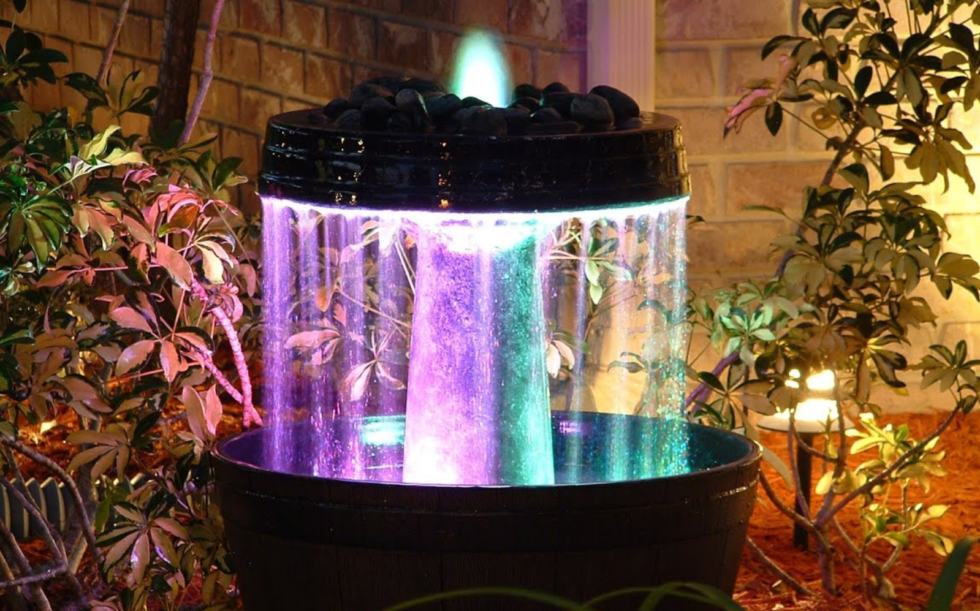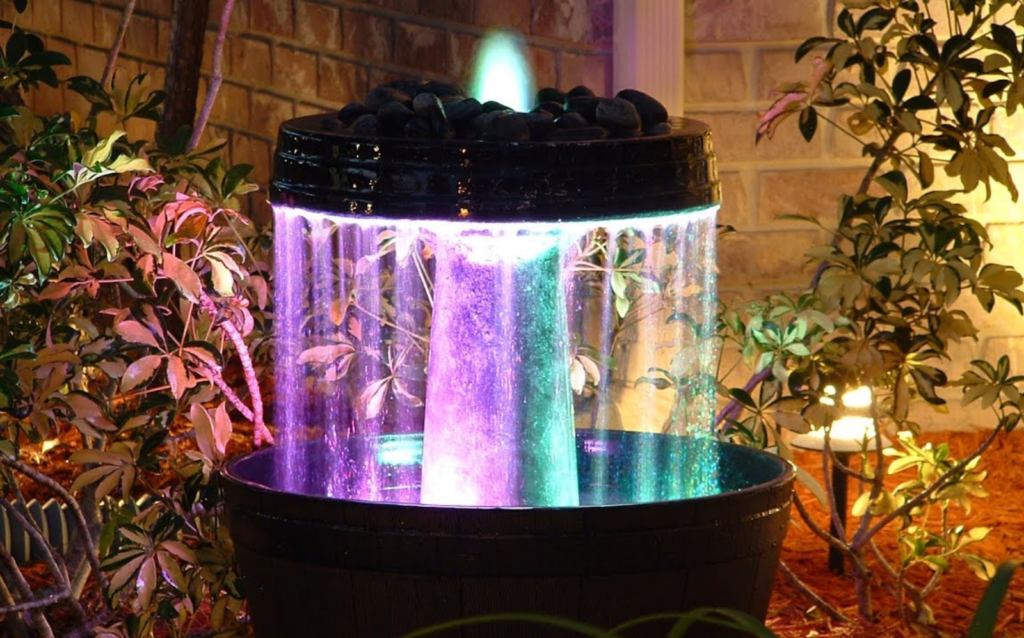 Birdbaths and fountains not only add visual appeal to your garden, but they also encourage butterflies and birds to stop by for a drink and a splash. If you want to take things up a notch, consider installing solar lighting or other types of decorative exterior lighting around your yard. This will create an inviting atmosphere for nighttime stargazing, as well as provide bright spots in your garden when it's dark out.
6) Light Outside Wooden Objects with Elegance and Beauty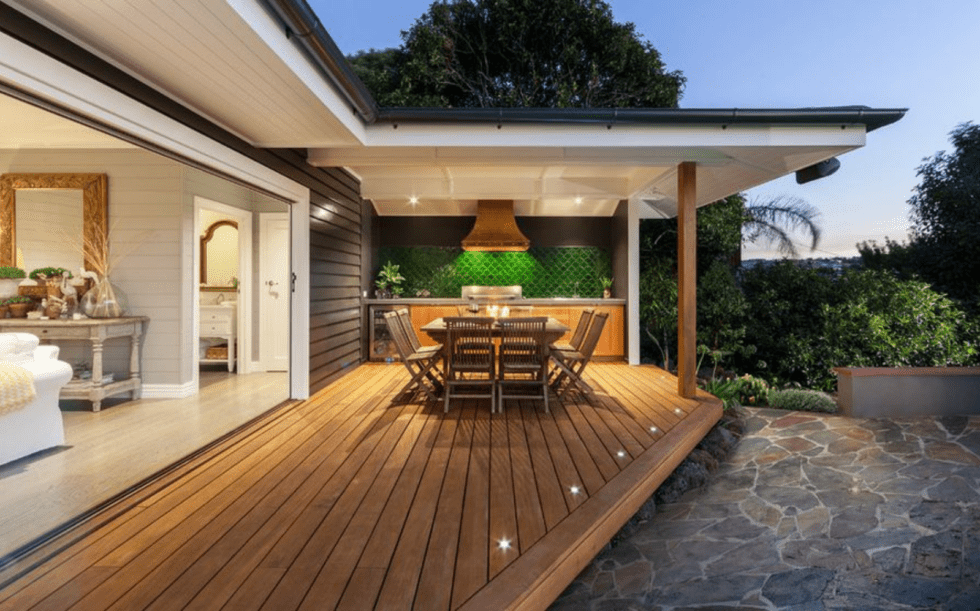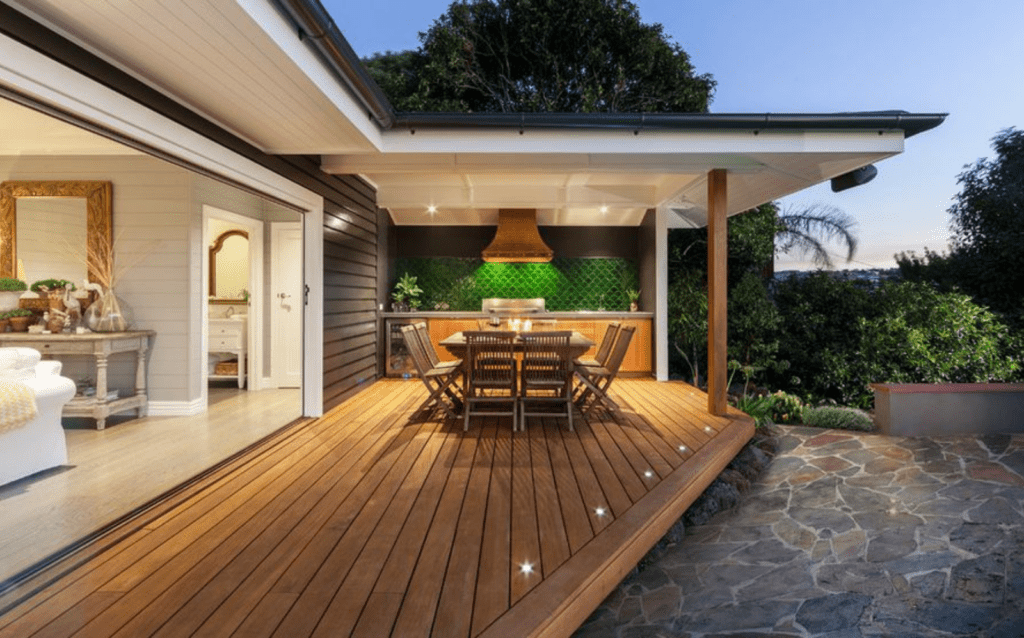 Overcome any wooden objects that are outside your home or office with a light source. You can illuminate trees, statues, your walkway and more by adding a well-placed exterior light in strategic places around your home or office. You can also add uplighting to accentuate walls, columns and window frames for added drama at night. These simple lighting design tips will help you create an elegant effect outdoors that's sure to wow family and friends.
7) Use Laser Christmas Lights to Illuminate Your Home's Architecture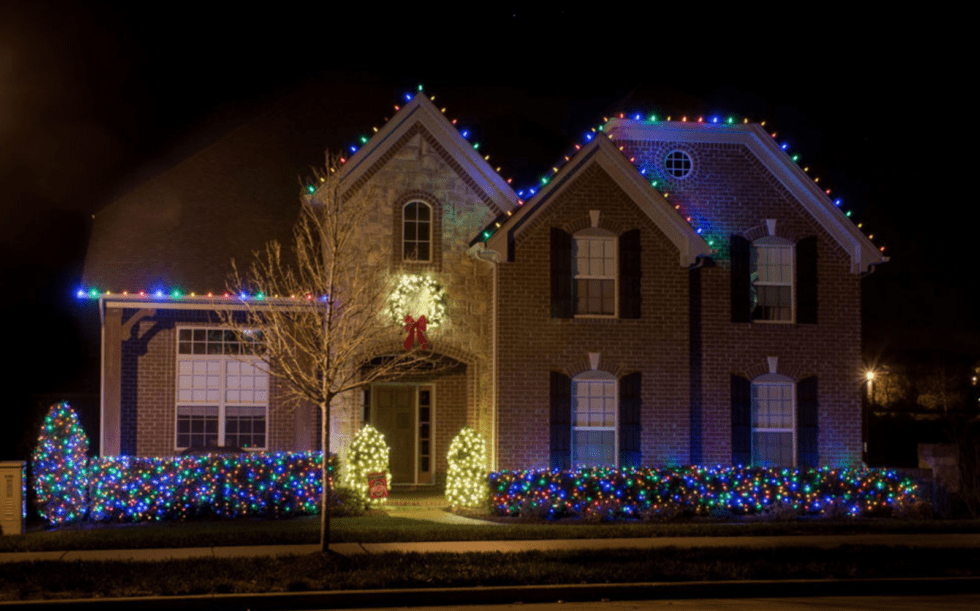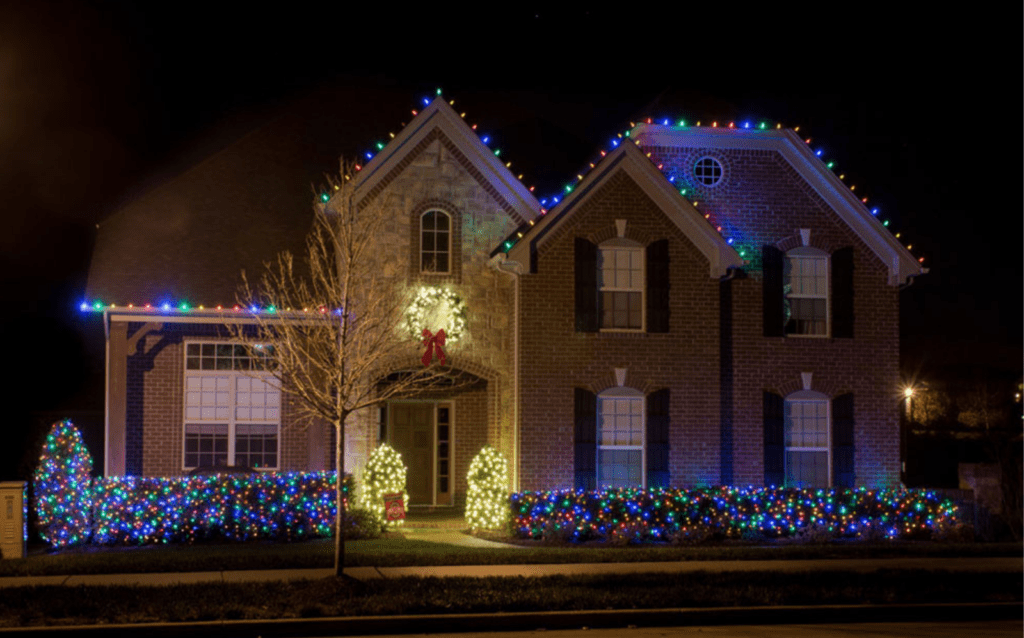 Laser Christmas lights are a beautiful way to decorate your home for Halloween and Christmas. They give a smooth, futuristic vibe that can't be achieved with conventional strings of lights or laser projectors. All you need is one light projector per window. And if you have an outdoor light display with many windows, you'll want several projectors! Find out more about these awesome decorations here!
8) Create Unique Decorations Out of Bottles, Bowls, Etc.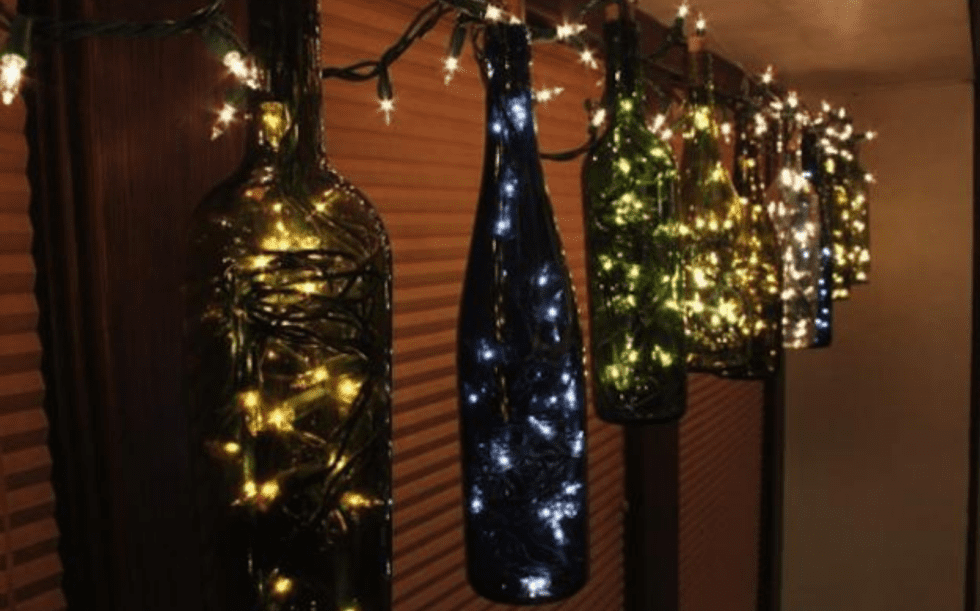 Using small pieces of driftwood, branches, or twigs from your backyard, create a table centerpiece. Use different shapes and sizes of glass bottles and bowls to decorate your centerpiece. You can paint them with different colors to add a fun twist to your centerpiece design.
READ HERE FOR MORE EXTERIOR LIGHTING IDEAS!!