Creative Ideas Beautiful Home
Home Lighting Ideas brings innovative lighting products
that will help you create a beautiful and artistic home.
View Our Products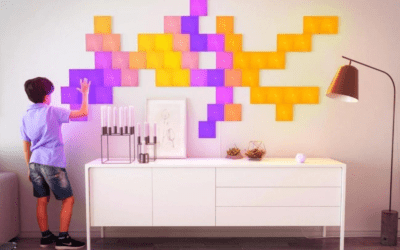 Smart home lighting is a great way to make your home more comfortable and safer. If you are looking for the best smart home lighting products, you have come to the right place. With so many different options available, it's hard to know where to start. Use this guide...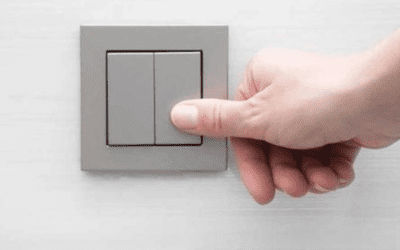 A common misconception about lighting control is that it's all the same, but this couldn't be further from the truth. Understanding the different types of lighting control will help you choose the one that's right for your business or residence. Lighting controls...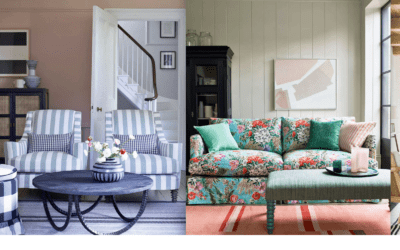 You've probably heard the old cliché that light is 50% of your interior design. But did you know it's 100% of your home lighting plan? That might sound like an exaggeration. But once you start designing your home with a focus on its lighting layout, you'll see just...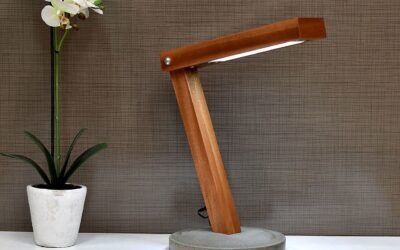 Concrete lamps have been gaining popularity as a DIY project over the last few years, and it's not hard to see why. It's durable, easy to work with, and can be used in almost any room in your home or office, but most people don't know that concrete can also be made...