A common misconception about lighting control is that it's all the same, but this couldn't be further from the truth. Understanding the different types of lighting control will help you choose the one that's right for your business or residence. Lighting controls systems fall into three categories: dedicated, centralized and networked (or hybrid). Each of these has their own unique benefits and pitfalls. So making sure you understand what they are before choosing one will save you a lot of time and money down the road…
Basic Lighting Control System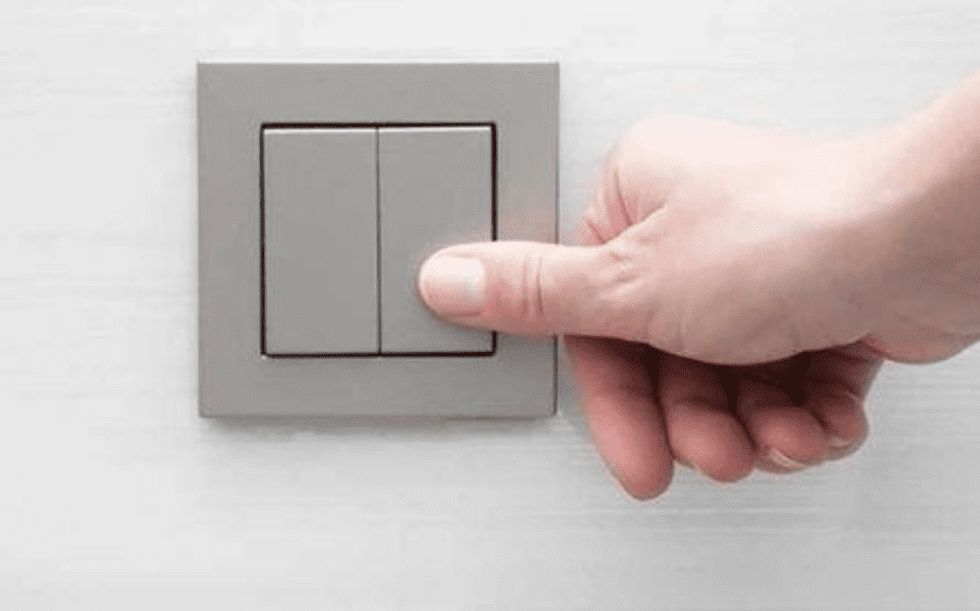 A basic lighting control system uses a wall-mounted switch to operate lights throughout a room or area. It includes one light switch and allows you to control multiple lights in different areas with just one switch. The most common type of basic lighting control system is a single-pole, single-throw (SPST) switch that has three positions: off, on, and auto. Lights connect to these switches will turn on at any point when either switch is thrown from off to on.
Lighting Control Dimmers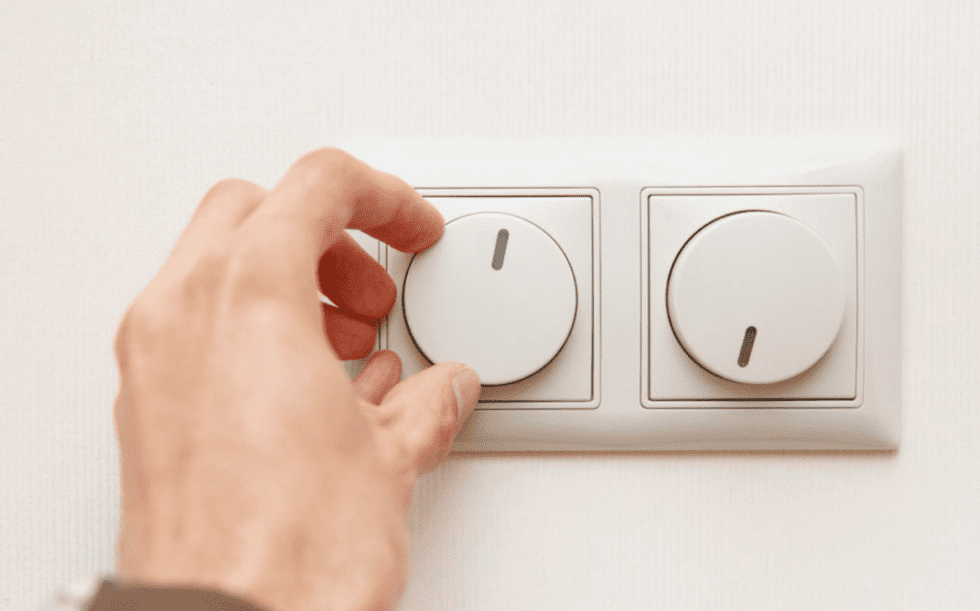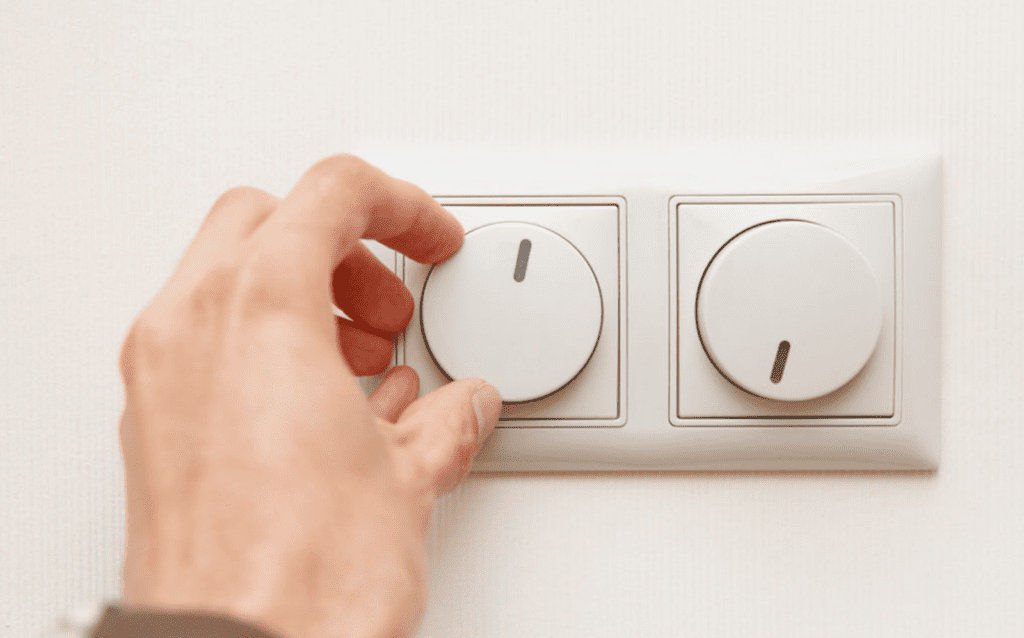 The dimmer is probably one of our most popular lighting controls. The dimmer allows you to adjust how bright or dim light is using a simple dial. The dial usually has three different settings, low, medium, and high. Typically, when you turn up a light on a dimmer it increases intensity/brightness in steps. Dimming up from off starts at a lower intensity (less brightness) and gradually works its way up until you reach your desired brightness level.
Pre-set Lighting Control
This is a very basic form of lighting control. It allows you to pre-set certain light levels in each room or area so that when they are needed they're already at a good level. This works especially well in places like offices and dining rooms. For example, if you're having dinner with guests, it's possible to have lights lower before their arrival, much more subtle than switching them off and on after they arrive.
Occupancy Sensors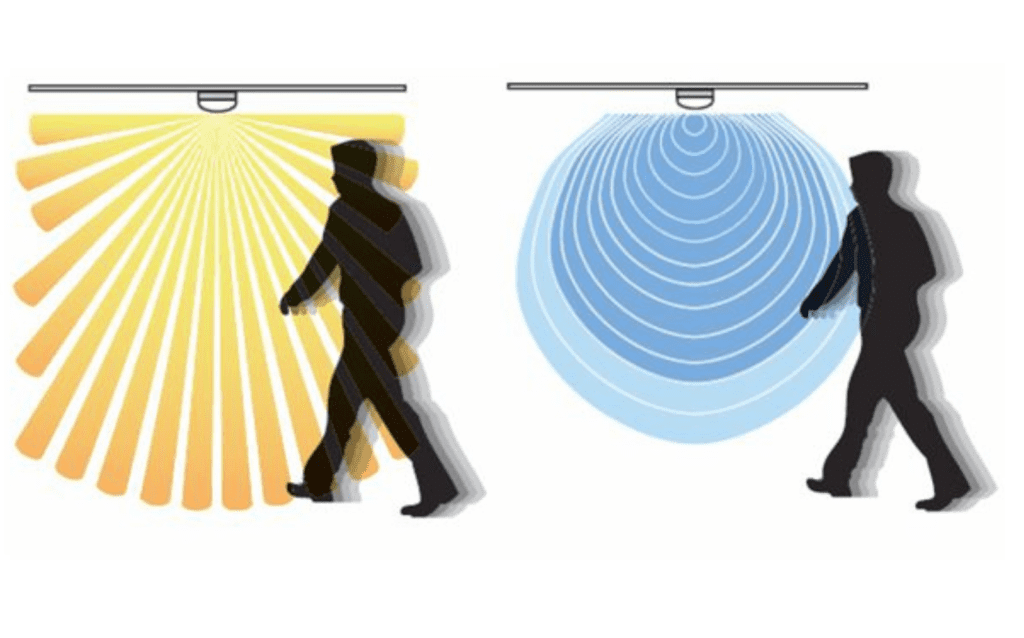 These sensors can tell when rooms are in use or not, and activate lights accordingly. Since they measure motion, they can also turn off when nobody is present. They suit for common areas like halls and stairways, where you don't need to bother turning lights on or off manually. However, if your home has a lot of large rooms that aren't used much, occupancy sensors might accidentally leave them dark for extended periods of time, which could be a waste.
Virtual Lighting Control System
While a number of lighting control devices exist, it's worthwhile to note that many offer what's called virtual lighting controls. Using such a product is similar to installing a program like iTunes on your computer: It allows you to select lights and control them from anywhere. There are numerous benefits to virtual lighting controls, including lower overall costs and easy installation.
Motion sensor controls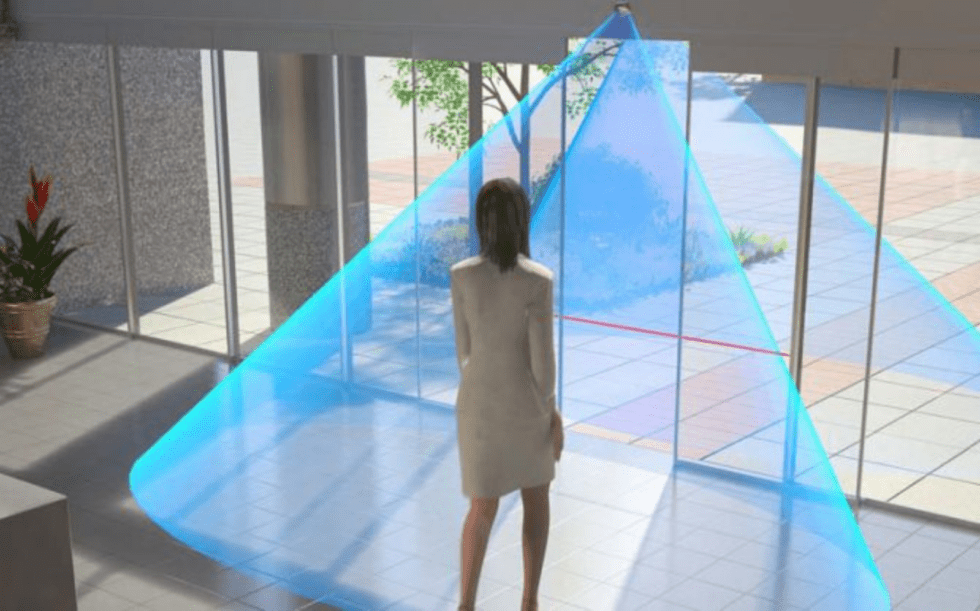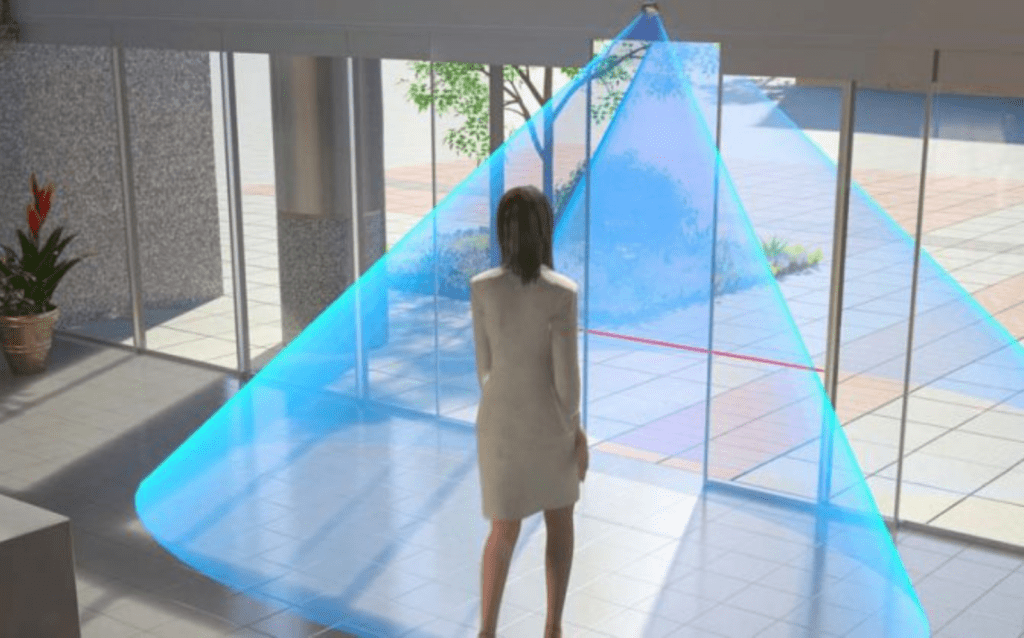 Motion sensor lighting controls can automatically turn on and off lights when people walk into or out of a room. Sensors need to be strategically placed to ensure proper coverage. If you're using motion sensors, pay attention to which areas they control and where they are placed in relation to your furniture. Some sensors are usually for wall mounting while others come with a magnetic base that allows them to stick onto metal surfaces.
App controlled lights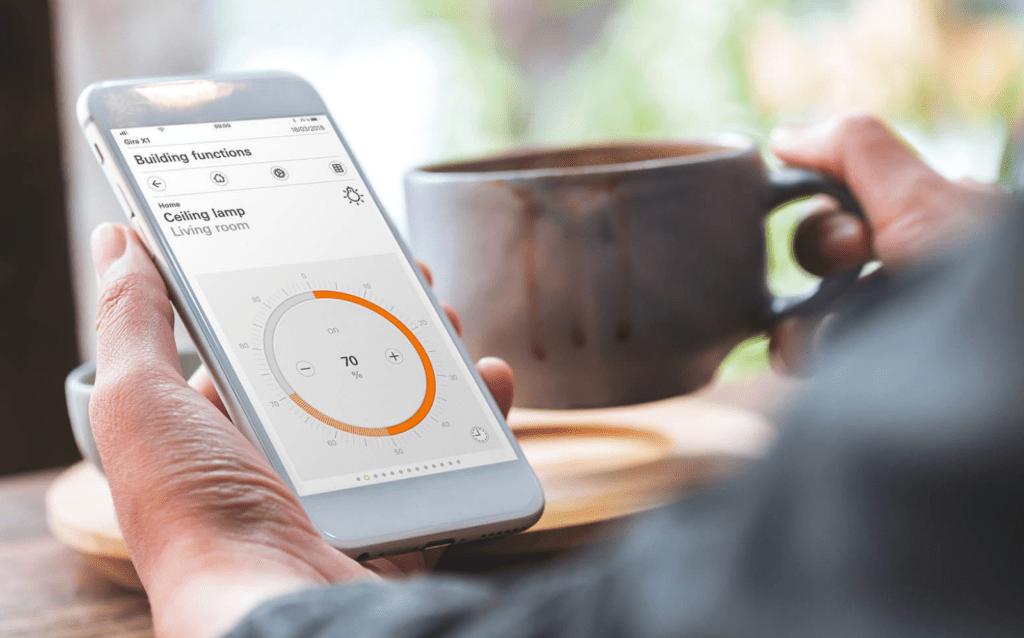 In addition to on/off capabilities, smart bulbs allow users to adjust lighting from their mobile devices. All you need is a smart home hub and some know-how to make your house just a little bit smarter. Using an app-enabled hub like Apple's HomeKit or Samsung's SmartThings, you can control lights with gestures and voice commands. Creating a schedule for when lights come on automatically or only during certain hours of the day.
READ HERE FOR DIFFERENT LIGHTING CONTROL DESIGNS!!