Concrete lamps have been gaining popularity as a DIY project over the last few years, and it's not hard to see why. It's durable, easy to work with, and can be used in almost any room in your home or office, but most people don't know that concrete can also be made into beautiful decorative pieces like concrete lamps! If you're looking to replace your boring old lamp with something that pops and adds character to your space. Check out these DIY concrete lamps ideas for your home.
Cool DIY Concrete Lamps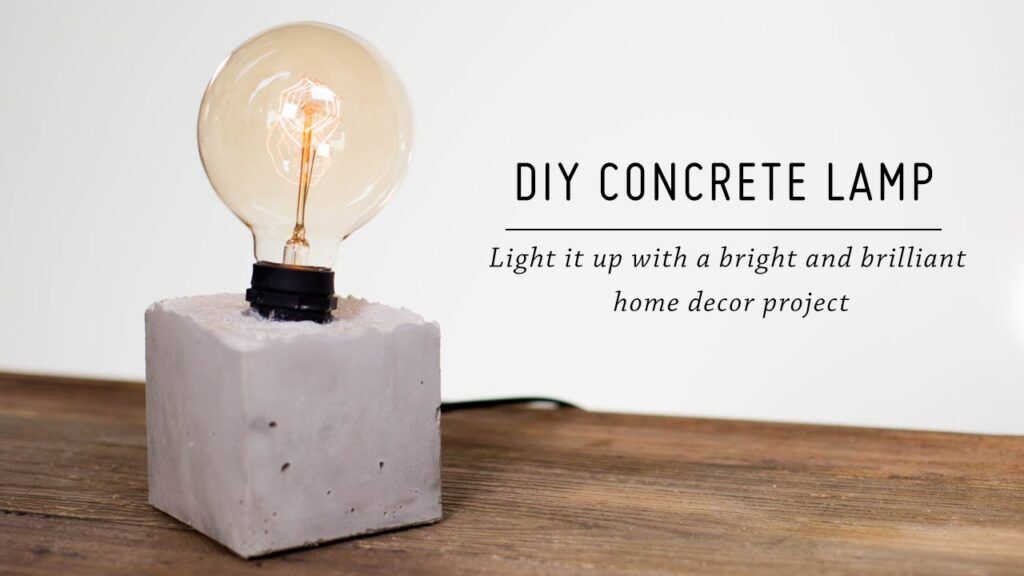 Cool concrete lamps are made by covering a simple lampshade with cement. Simply prepare a thick paste of cement and water, wrap it around an ordinary lampshade, and leave it to dry. This process makes a unique texture on your concrete lamp, which you can further polish if you wish. It's that easy! This method is perfect if you have no skills in working with concrete; although not necessarily as visually stunning as other methods of concrete crafting, they're great for those looking to add some eccentricity to their decorating style. They also last longer than temporary decorations – think of them as more permanent artwork!
Modern Concrete Lamps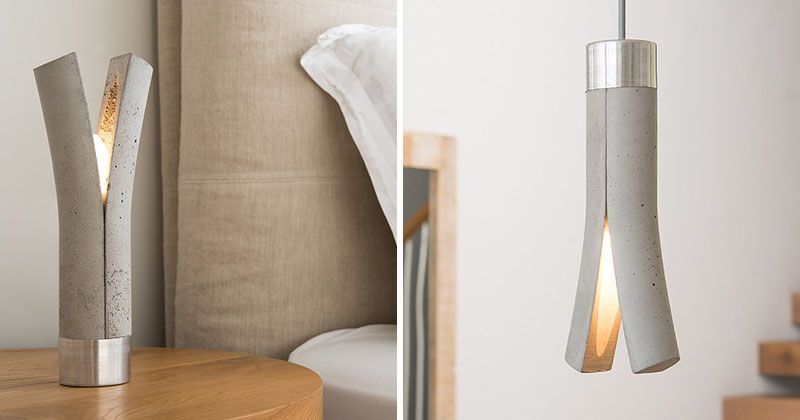 There are so many options out there when it comes to lamps. From table lamps to floor lamps, every room in your home can benefit from a little extra lighting. A modern concrete lamp is one of those easy and fun projects that anybody can do. Even if you're not a super handy person. These concrete lamps take some time and attention to detail, but they are totally worth it in the end! They look chic, don't cost much to make, and will be a great conversation piece at any house party. Best of all, you probably have most of these materials lying around your house right now!
Rustic DIY Concrete Lamps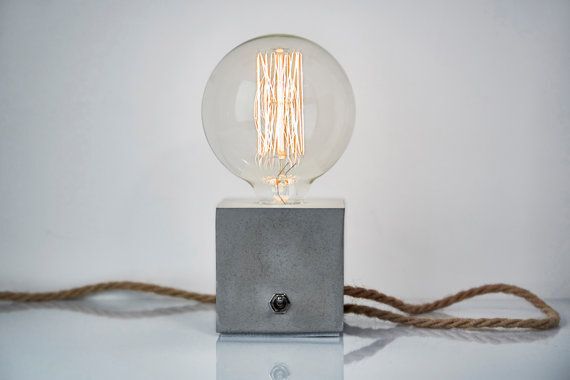 This is an easy project that doesn't require a lot of know-how and can be completed in one day. Using wood or metal and concrete, you can create an interesting focal point for your patio or garden that adds a lot of character to your outdoor space. The tutorial is pretty self-explanatory—just follow along with how much concrete you'll need. The best part? When you're done, you'll have a unique lamp that looks like it took hours to make but only cost $50.
Customizable Faux Wood & Concrete Lamp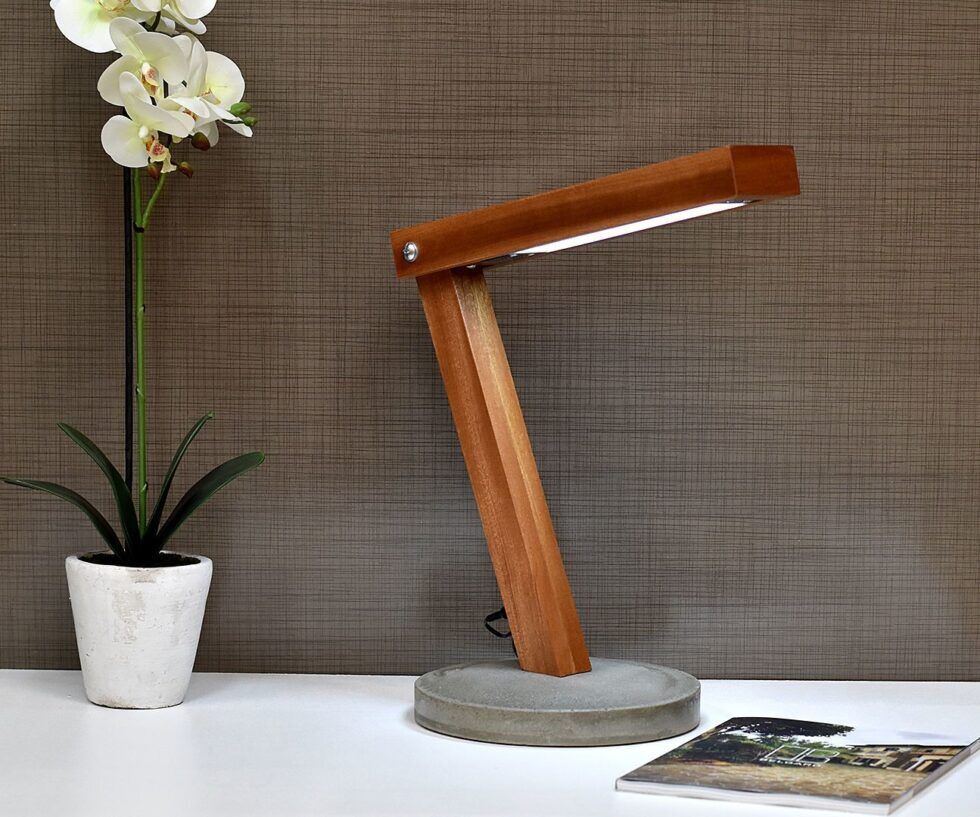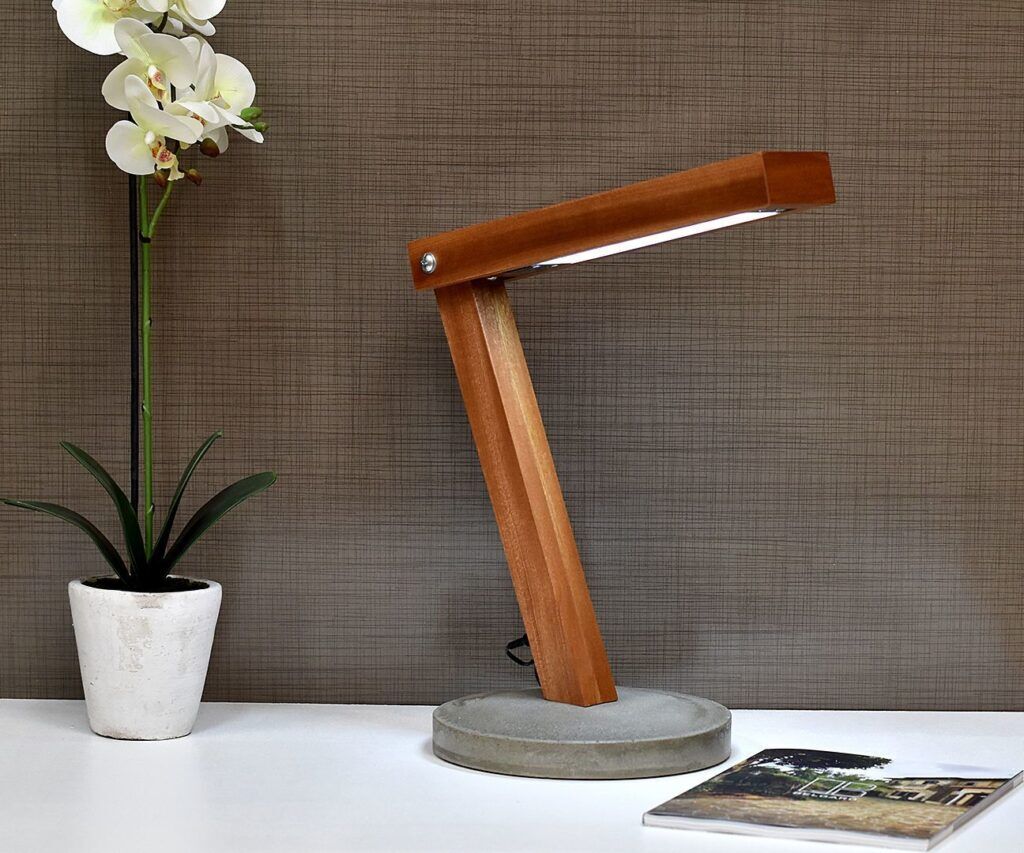 To begin with, a beautiful faux wood and concrete lamp can be created by you in your home. This lamp features a cone-shaped wood base. To give it an interesting look, a wooden block is used as its pedestal and then covered in a concrete mixture to make it sturdy. The light bulb is then screwed into place within the wooden piece at the top of its neck. The final product is simply stunning! In addition to that, if you like tinkering around with power tools, you can find ideas online on how to make such lamps on your own by using materials that are readily available in most hardware stores.
Concrete Pendant Light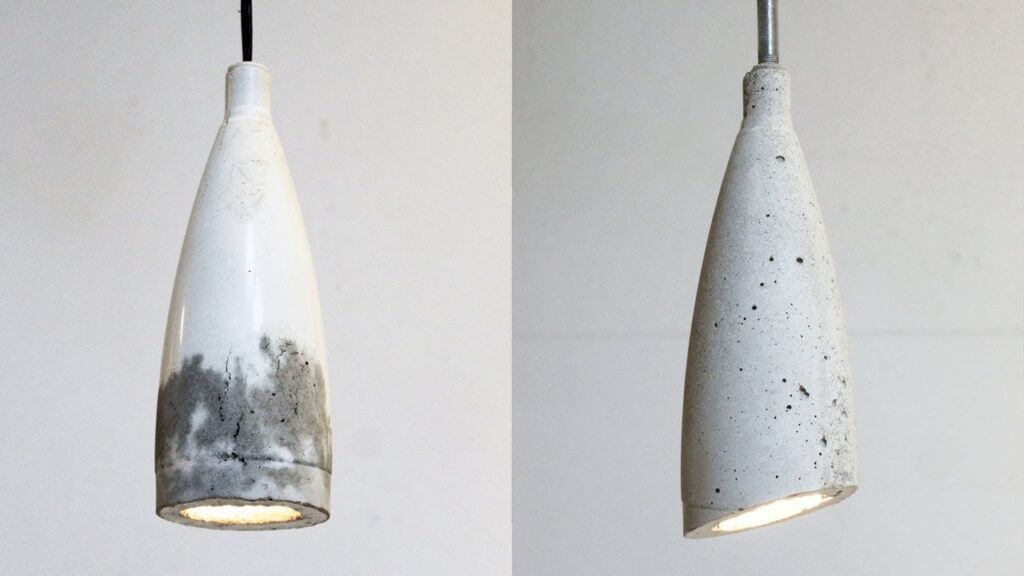 When it comes to handmade lighting, concrete is an incredibly versatile material. It can be cast into almost any shape and formed with a variety of textures, making concrete a unique choice for pendant lighting in any room of your home. You can use pre-made molds to create detailed ornaments that will instantly become focal points in your design scheme. If you're looking to add some character to your space, try painting designs onto individual blocks and then stacking them together after they've dried. For a warm aesthetic and excellent ambient lighting, pair these pieces with fixtures that utilize smaller bulbs; also known as warm white LEDs.